Aims and scope
Aims and scope
European Radiology Experimental is a fully open access official journal of the European Society of Radiology. Its mission is to adhere to the multidisciplinary paradigm of the 21st century, fostering a strong connection between radiology in the experimental setting and basic science. Research on phantom studies, cell models and radiobiology, animal models, new modalities/techniques (e.g., MR sequences or spectral CT applications, molecular, hybrid, and optical imaging), novel contrast materials, tracers, and probes are welcome. Other topics fully considered are: 3D-modelling, printing, and simulation; advanced teleradiology (e.g., virtual physician-patient interaction); novel image reconstruction algorithms and post-processing. Studies on humans are also suitable for publication, especially if they are proof of concept or explorative studies, concern computer-assisted detection/diagnosis, data extraction for risk stratification or prognosis, or innovative approaches to clinical study design. Manuscripts reporting innovation for interventional radiology, imaging biomarkers, radiogenomics, or new clinical decision support systems are also welcome.

The goal of the journal is to provide a forum open not only to radiologists, nuclear physicians, or radiation therapists but also to other professionals such as physicists, biologists, chemists, bioengineers, and biomathematicians, experts in computer science, information technology, and bioinformatics, as well physicians working in medical imaging from other medical specialties such as pathologists, geneticists, neurologists, surgeons, cardiologists, and many more.
Annual Journal Metrics
2022 Citation Impact
3.8 - 2-year Impact Factor
4.8 - 5-year Impact Factor
1.162 - SNIP (Source Normalized Impact per Paper)
0.789 - SJR (SCImago Journal Rank)

2022 Speed
20 days submission to first editorial decision for all manuscripts (Median)
126 days submission to accept (Median)

2022 Usage
295,729 downloads
488 Altmetric mentions
In our blog you'll find highlights and opinions on the best research we publish, interviews with our Editors, as well as insights and perspectives on open access publishing.
Need help with APC funding?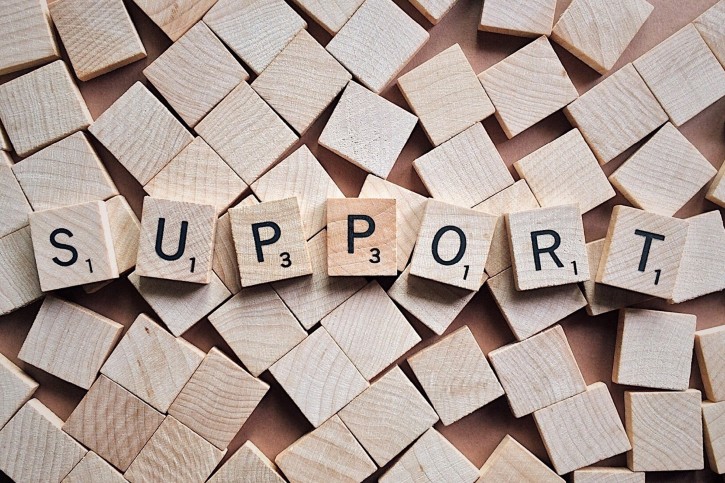 We offer a free open access support service to make it easier for you to discover and apply for article-processing charge (APC) funding. ​​​​​​​Learn more here.

ISSN: 2509-9280 (electronic)