Contact
APC coverage for ESR members
The European Society of Radiology (ESR) offers support of the article processing charge for active members. Find out more at www.er-x.org/for-authors.
Annual Journal Metrics
Speed
30 days to first decision for reviewed manuscripts only
25 days to first decision for all manuscripts
96 days from submission to acceptance
69 days from acceptance to publication


Usage
42,391 Downloads
235 Altmetric Mentions
In our blog you'll find highlights and opinions on the best research we publish, interviews with our Editors, as well as insights and perspectives on open access publishing.
Need help with APC funding?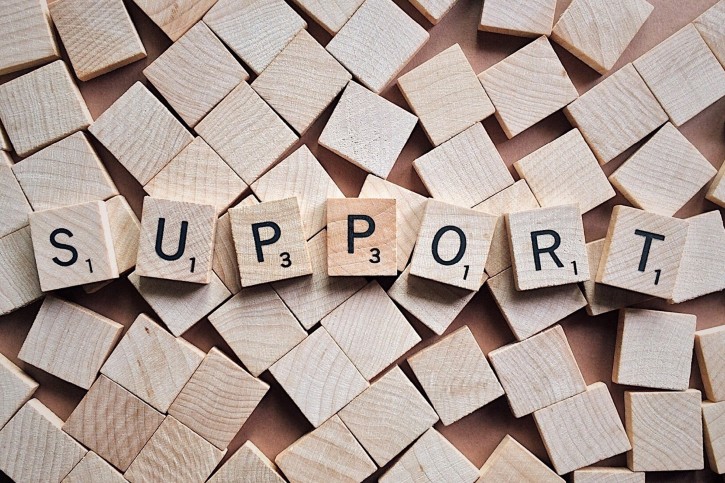 We offer a free open access support service to make it easier for you to discover and apply for article-processing charge (APC) funding. ​​​​​​​Learn more here.

ISSN: 2509-9280 (electronic)